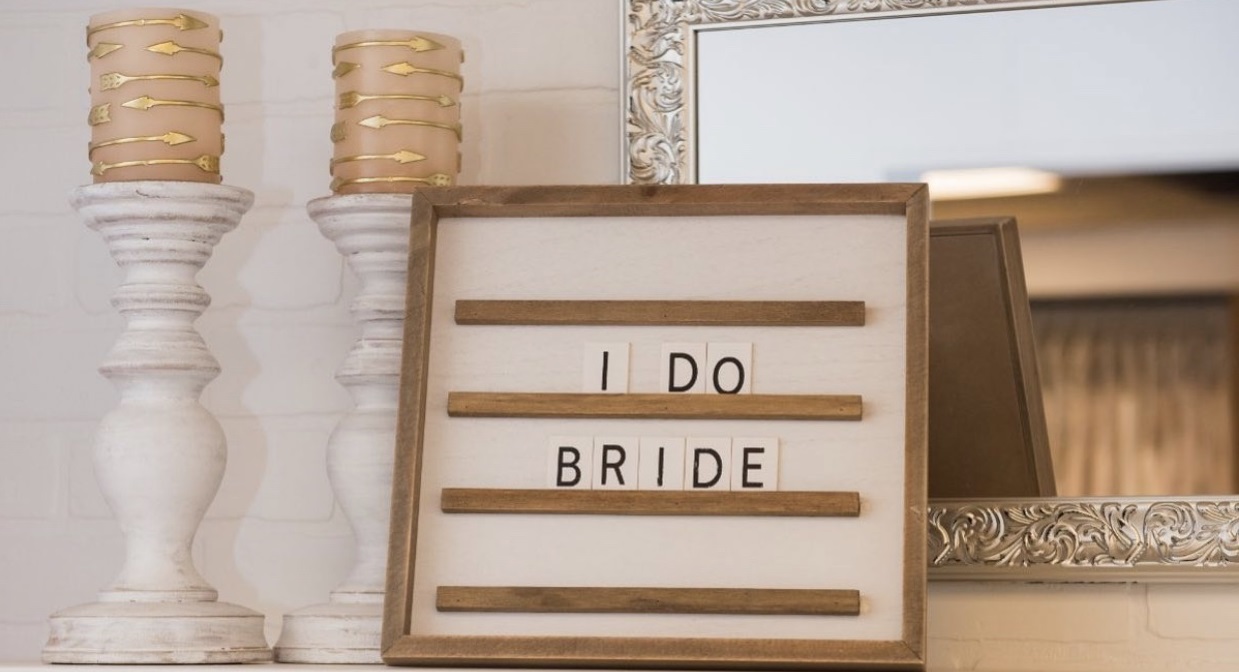 Welcome to our booking site.
If you don't find your needed date or time, please call (502)437-0466


If you fail to give a cancellation notice 24 hours or less for your scheduled appointment time you will be automatically charged a $30.00 fee to your card on file

Thank you!
We may require a credit card on file for this appointment. By providing card info, you authorize a non-refundable charge for no shows or cancellations less than 24 hours.