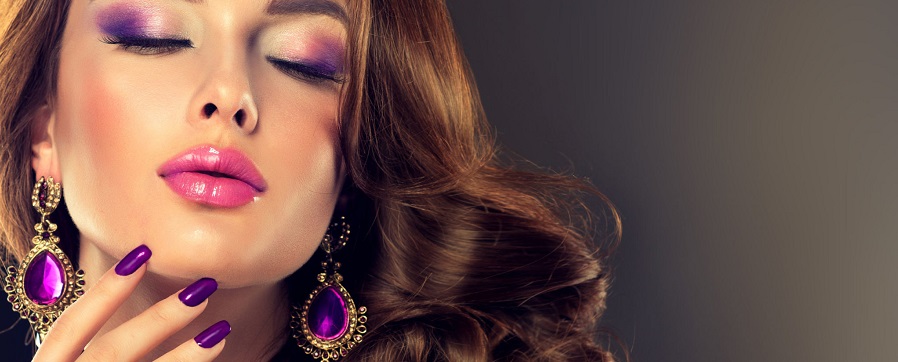 JONES MICHELLE STUDIO

Welcome to our booking site.
If you don't find your needed date or time, please call (772) 343-1505

ALL SALON SERVICES REQUIRES DEPOSITS OF 50% OF TOTAL COST


•Deposits are required to book ALL SALON services
•Deposits reserve appointment date & time scheduled
•All deposits are deducted from the total amount of service due •Deposits are paid online
•DEPOSITS ARE MANDATORY TO SECURE AN APPOINTMENT! •If you need to reschedule your appointment after deposit has been paid, you are allowed ONLY 1 TRANSER of paid deposit to reschedule a NEW APPOINTMENT! You WILL BE REQUIRED to pay another deposit of 50% to reschedule a second time AND FORFEIT CURRENT DEPOSIT PAID!



*PLEASE WEAR A MASK*


Thank you!