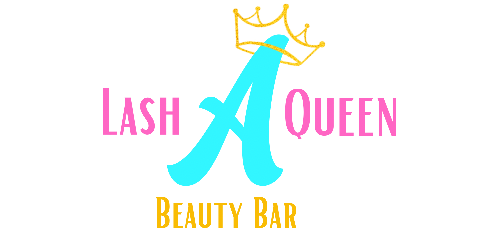 Welcome Queens. If you don't find your needed date or time, please call (352) 888-1208
Thank you for choosing Lash A Queen for your Beauty needs. We look forward to pampering you!
We require a credit card pre-payment for this appointment. By providing card info, you authorize a non-refundable charge to reserve this appointment.We do not accept AMEX.