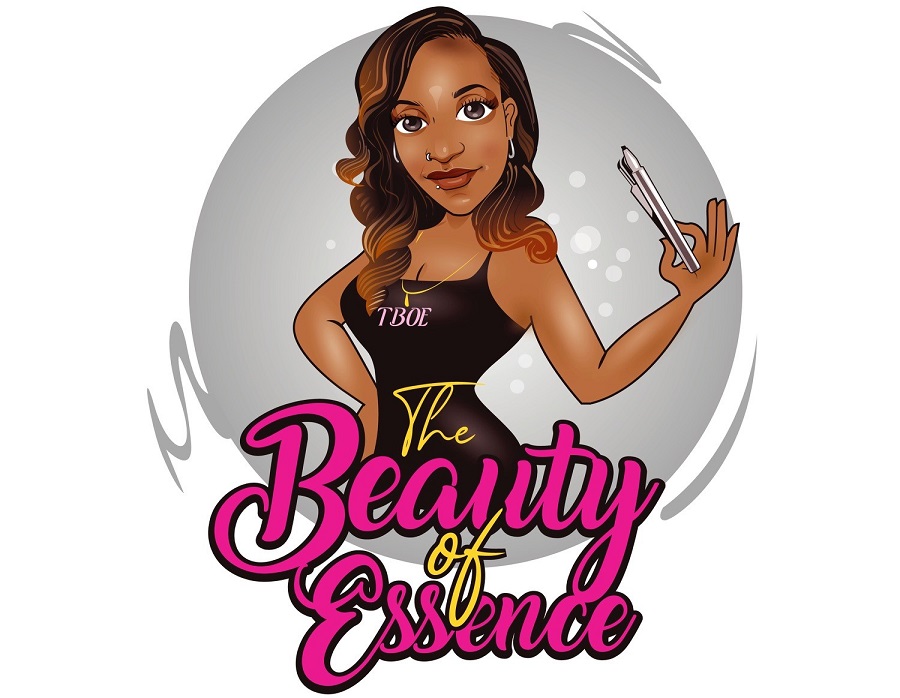 Thanks for choosing TBOE💖




Please Make sure you read the policies below:


Booking: You are only able to book appointments up to 30 Days in Advance. There is a credit/debit card required to Book services. You will be CHARGED 50% of the service in the event you do a NO SHOW OR CANCEL LESS THAN 24 HOURS!! (Your card will not be charged unless you cancel less than 24 hours or you are a No call No Show). The Full Balance will be taken at the time of service.
Late Fees: There is a 10 minute grace period when booking an appointment. After that, you may or may not be serviced depending on the Volume of Clients for that day. There is also a $10 LATE FEE!!!
Cancellations:
💖You must reschedule appointments 24 hours in advance to avoid be charged a 50% fee.
💖No call No shows will be charged 50% with the card you authorized on file.
Fill-ins:
💖Fill-ins are required every 2-3 weeks!!
💖IF I CAN COUNT YOUR LASHES, YOU WILL BE CHARGED FOR A FULL SET!
💖PLEASE NOTE: EVEN IF YOU BOOK A FILL IN WITHIN THE REQUIRED TIMEFRAME THAT DOES NOT MEAN YOU QUALIFY FOR A FILL!! IF YOU HAVE LESS THAN 40% PER EYE OF LASHES LEFT YOU WILL BE CHARGED FOR A FULL SET! IF YOU ARE UNSURE BOOK A FULL SET SO I CAN ENSURE I HAVE ENOUGH TIME OR YOU MAY BE CANCELED OR RESCHEDULED!!!!!!

Note: If you experience excessive lash shedding within the first 48 hours i please contact us immediately. There are NO REFUNDS! We will do our best to correct the problem!

Thanks for booking with The Beauty of Essence 🖤 See you soon!
THERE ARE NO KIDS ALLOWED AT THE TIME OF SERVICE!!
We are located at 8109 Mall Pkwy Stonecrest, GA, 30038
We may require a credit card on file for this appointment. By providing card info, you authorize a non-refundable charge for no shows or cancellations less than 24 hours.